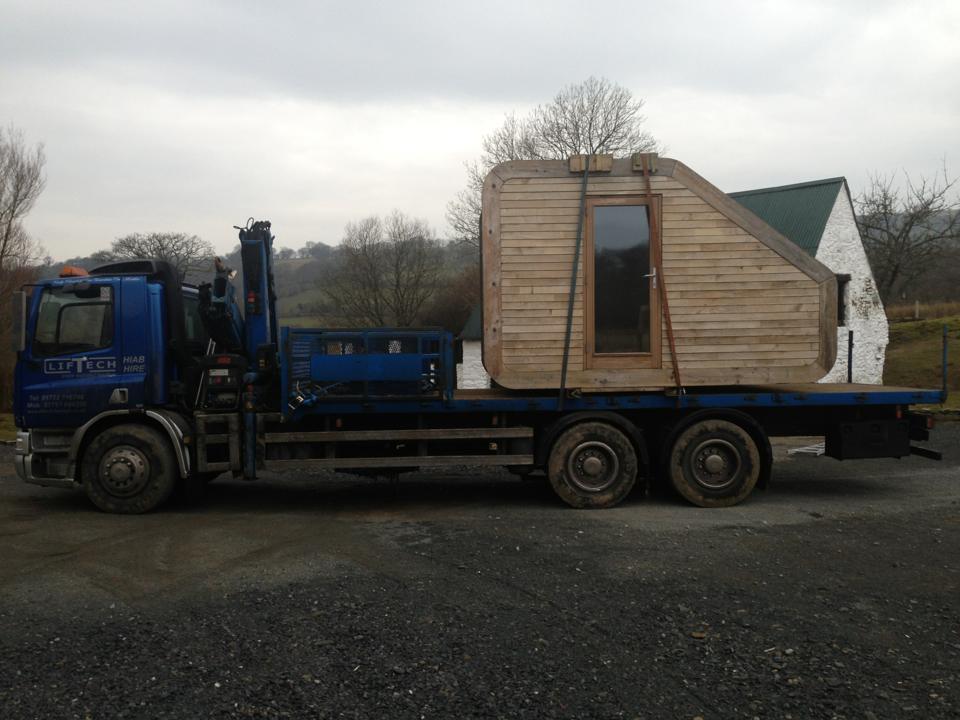 At Liftech we pride ourselves on our ability to adapt and respond to new challenges and clients' requirements. By investing in modern and well equipped vehicles for our fleet, we are well-positioned to provide haulage solutions for all manner of machinery and abnormal loads, however much of a challenge it may first seem.
Machinery and items that require moving by haulage companies are very often of awkward sizes or weights. This is why you need to recruit a specialist such as Liftech, who have extensive experience in the movement of such items and are dedicated to finding and delivering the right haulage solution for your individual needs.
We will undertake a consultation in order to determine exactly which vehicles and machinery is required before moving your loads. This ensures that everything can be planned out with no unwelcome surprises on the day of haulage.
Equipment we've moved for our clients is wide ranging from factory machinery and woodworking lathes, to planes, cars and tanks.
No matter how big or heavy your equipment or machinery is, or however far you need it to travel, we are more than happy to provide the perfect solution. To chat with us about any specialist haulage requirements you may have, please give us a call on
01722 716748.